Angular Enterprise Architecture Ebook
Learn how to architect and scaffold a new enterprise grade Angular application with clean, maintainable and extendable architecture in almost no time! Lots of actionable tips and pros & cons of specific decisions based on the extensive experience!
Skol
Skol is the missing IDE scheme for all JetBrains products. It brings that Northern lights feeling straight to your IDE.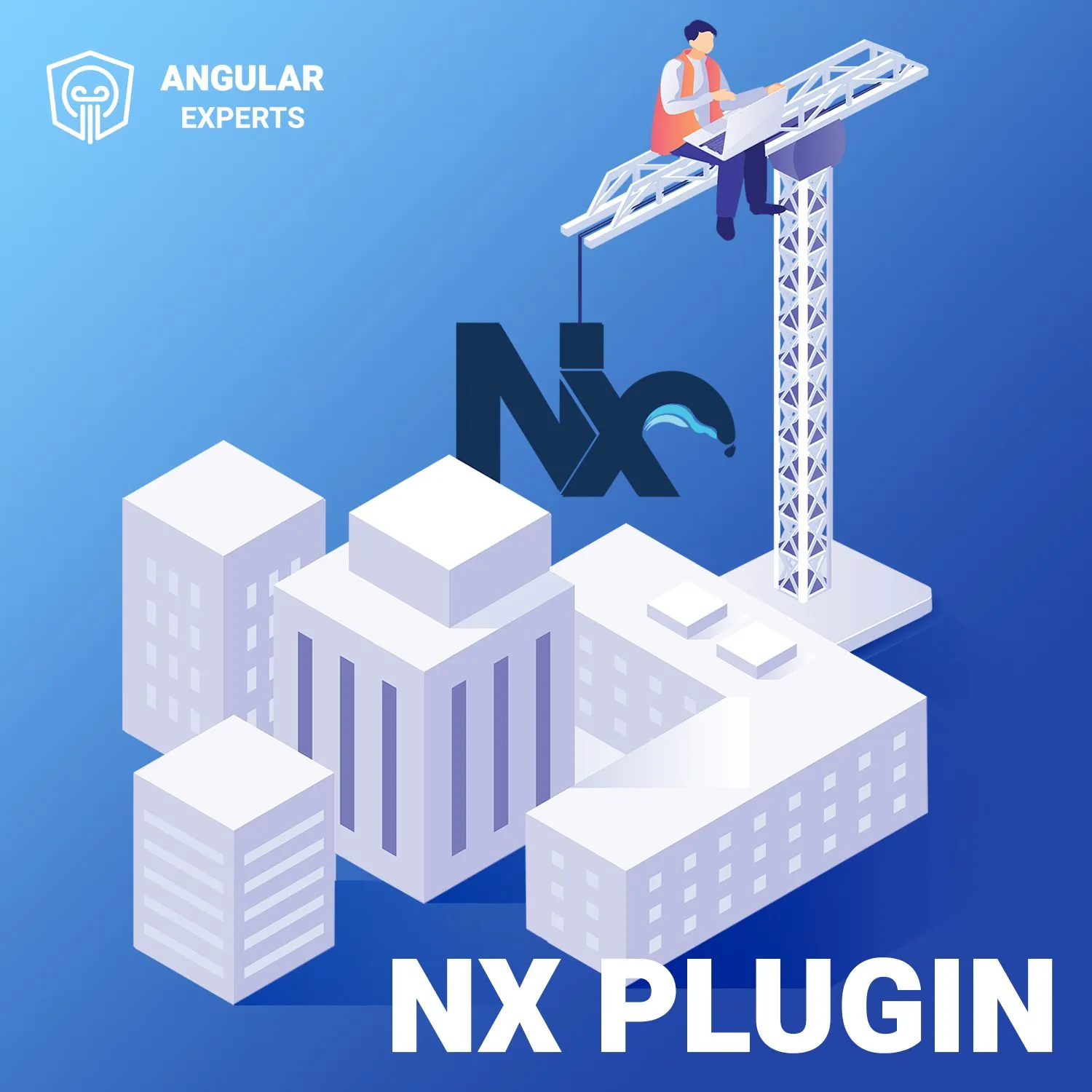 NX Plugin
Collection of schematics to implement an enterprise scale monorepo in a clean, modern, and efficient way!
Stärken Sie Ihr Team mit unserer umfassenden Erfahrung
Unsere Angular Experten haben viele Jahre damit verbracht, Unternehmen und Startups zu beraten, Workshops und Tutorials zu leiten und umfangreiche Open-Source-Ressourcen zu pflegen. Wir sind sehr stolz auf unsere Erfahrung im Bereich des modernen Frontends und würden uns freuen auch Ihrem Unternehmen zum Aufschwung zu verhelfen.